Soft as cashmere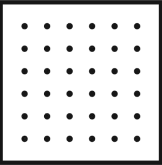 Perfect fit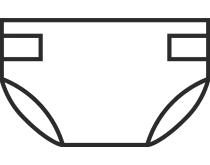 62% less leakages
Unrivalled performance
Switching to
Peachies saves up to 93 tonnes of CO2 every year. Which is like driving
around the world 12 times, the weight of 19 elephants

or filling 17
hot air balloons.
Switching to Peachies
saves up to 93 tonnes of CO2 every year. Which is like driving around the
world 12 times, the weight of

19 elephants or filling 17 hot air
balloons.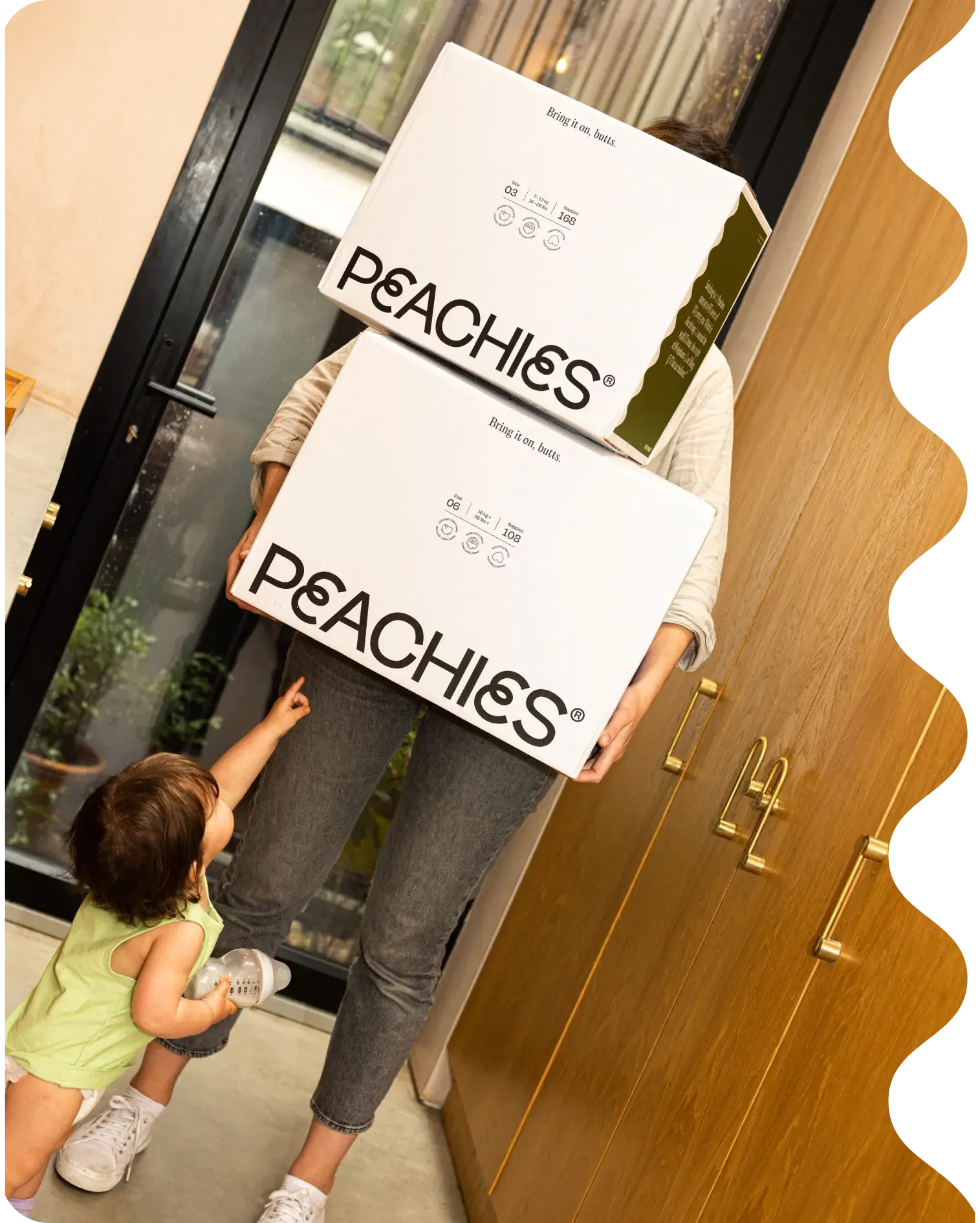 Hello nappy wranglers
We're Peachies. And we're on a mission to change the world, one poo at a time. After countless late nights and a few too many blowouts, we set out to create a nappy the world finally deserved. One that's not only kinder for your baby, but one that's kinder for the planet too. It's a dirty job, but someone's got to do it.
Size

01

Size

02

Size

03

Size

04

Size

05

Size

06
Unrivalled Performance
3x faster absorption
Kinder to planet
Saves 93 tonnes of CO₂ a year
Supporting Families
Donate with every purchase
Loved by